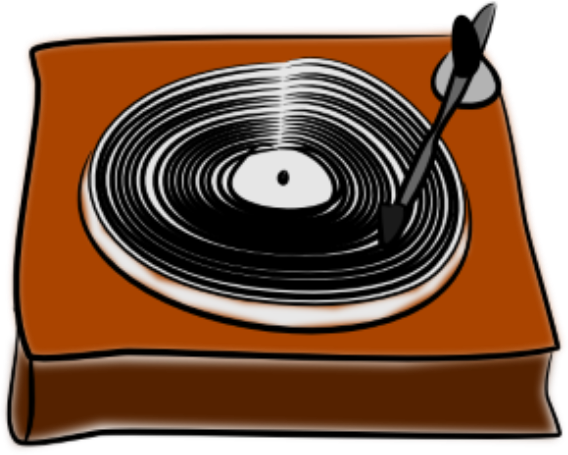 Vinyl record albums will be available to borrow again at the Nutley Public Library starting  on April 15th! Stop by to see why nothing matches this recorded sound's listening experience.
To celebrate the return of records at the Library, we will be having a record listening party on April 15th starting at 1 pm. Please register here if you plan on stopping by so we can plan for refreshments.
Here is a list of recent additions which will be available to borrow on April 15th.
Each album has a direct link to AllMusic for more details.
AC/DC – Back in Black – 1980
Beatles – Live at the Hollywood Bowl – 2016
Beatles – Sgt. Pepper's Lonely Hearts Club Band – 1968
Bowie, David – Blackstar – 2016
Brown,  James – 20 All Time Greatest Hits – 1991
Cash, Johhny – The Legend of Johnny Cash – 2005
Coltrane, John – A Love Supreme – 1965
Davis, Miles – Kind of Blue – 1959
Dylan, Bob – Essential Bob Dylan – 2000
Guns N' Roses – Appetite for Destruction – 1987
Jackson, Michael – Thriller – 1982
Jones, Norah – Come Away with Me – 2004
Rolling Stones – Let it Bleed – 1969
Springsteen, Bruce – Born to Run – 1975
Springsteen, Bruce – Chapter and Verse – 2016
Star Wars – The Force Awakens Picture Disc – 2016
White, Jack – Lazaretto – 2014
Who – The Who Hits 50! – 2015